If you're planning your vacations and don't know where to go with your kids, take them to Toronto, Canadá! You'll have an amazing time and your kids will learn while having a lot of fun.I was surprised when I went to Toronto to see that every touristic place is kids friendly. By this, I mean that everywhere you see ludic activities, adapted bathrooms, colorful informations and everything you can imagine that can attract kids.
I made a post about my favorite touristic things to do in Toronto, and there I speak briefly of what each place has to offer for kids, because it's really amazing how they care about it.
Everywhere and everything can inspire a children to learn more about something.
I believe that there are two places that can really be examples of that: the Aquarium and the Science Center.
The first one is packed with colorful things and screens explainning what's going on in a really simple way, with presentations that make every kid want more. Because it's not a big place, there aren't that much of interactive activities, but it doesn't take out the fun.
The Science Center is similar about the colors and explanations, but it has A LOT of interactive activities. As far as I can remember, every exposition is interactive.
I don't know about the Aquarium, but at the Science Center I saw something I found to be really funny. Usually, when you go to a public restroom, there are a few adult toilets and one or two children's toilet, but there is the opposite. You see 5 or 6 children's toilets and one or two adult toilets.
This shows that they're expecting to have more children than adults visiting them.
At the Science Center there's also an area called KidSpark, with focus on small children. There, you find a bunch of fun activities that will amuse not only the kids, but the parents too.
There's this restaurant I saw once, called East Side Mario's, where they have a "kids eat free" day and a menu no kid will dismiss.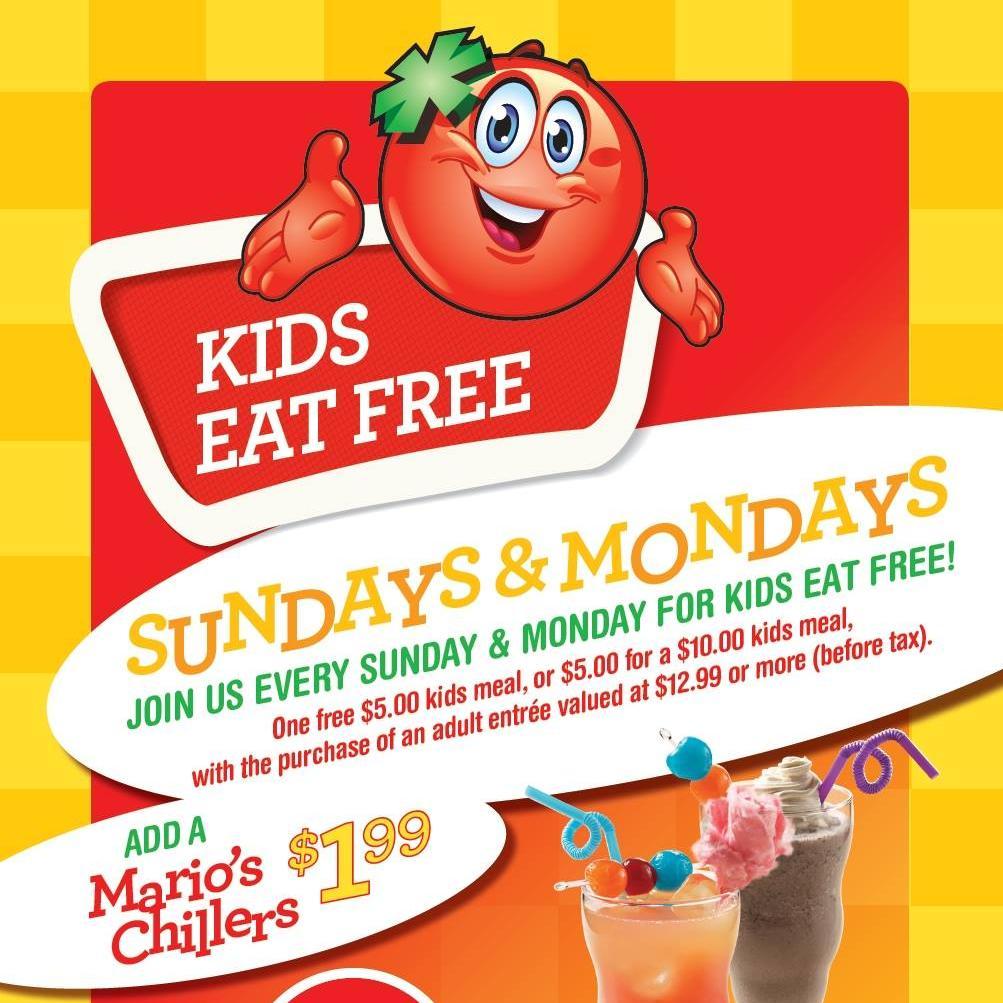 You can rental baby equipment
I've never heard of this kind of service in any other city. Travelbug Baby and Wee Travel Baby Equipment Rentals are two companies that rent all sorts of things, from car seats and strollers to cribs.
Everything can be rented daily or weekly.
That's it for today's post. If you know any more places that are kids friendly that I forgot, feel free to comment bellow. Also, if you have used any of these rentals, please, tell me your opinion about them.
Thanks for reading.